"A sense of curiosity is nature's original school of education."
– Smiley Blanton
Ashish Singh
My name is Ashish Singh and I am an IT professional with 9.5 years of experience in Server Hardware and virtualization (compute, storage, network), worked with VMware Inc. and Google LLC

Global Certifications
vExpert – 2020, 2021, 2022, vCAP-Design 7.0, VCP-DCV6, vCAP6-Deploy, VCIX-6, VCIX-6.5, VCP-NV, VMware Cloud on AWS-SDDC, VMware Specialist vSAN, VCP-6.7
Jaylaxmi Singh
I am Jaylaxmi Singh with 10+ years of experience working as an IT professional. Specialist in VMware vSAN, VMware Datacenter Virtualization, VMware Network Virtualization and HP Unix. Expert in VMware Datacenter Design & Implementation. HP Proliant BladeServer and HPE Integrity Servers.
I have done "Post Graduate Program in Cloud Computing" from Great Learning.

Global Certifications
Google Cloud Certified – Associate Cloud Engineer, vSAN Specialist 2021, vExpert 2020, 2021, 2022, VCP-DCV6, vCAP-Design 7.0, vCAP6-Deploy, VCIX-6, VCIX-6.5, VCP-NV, HP-UNIX CSA, ITIL V3, VMware Cloud on AWS-SDDC, VCP-6.7
https://www.credly.com/users/jaylaxmi-singh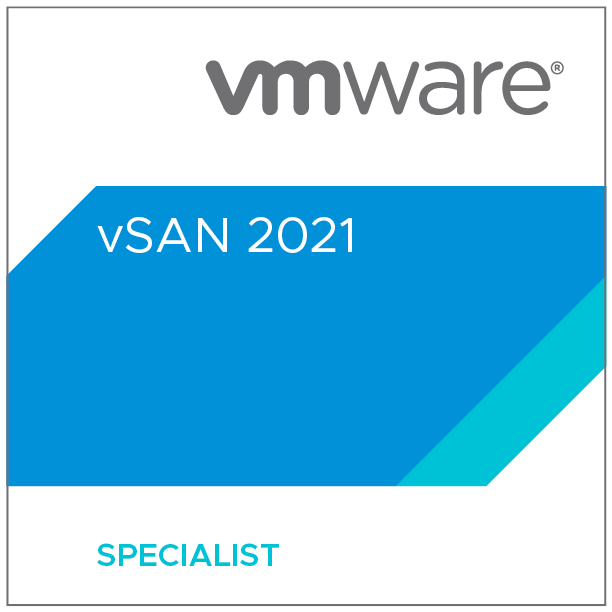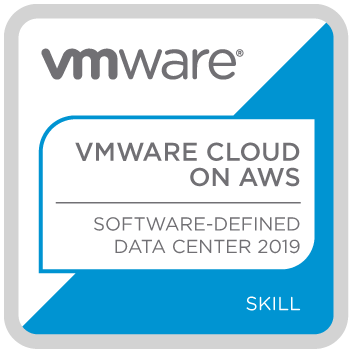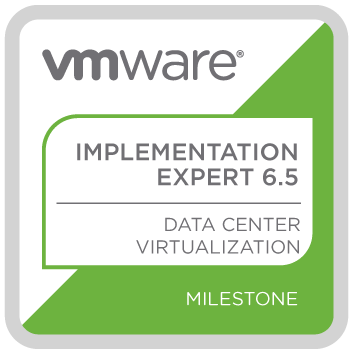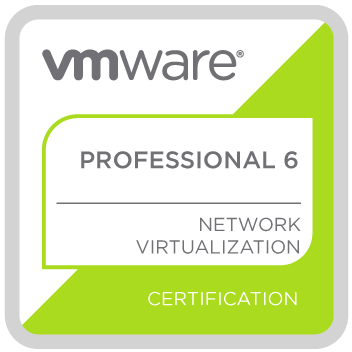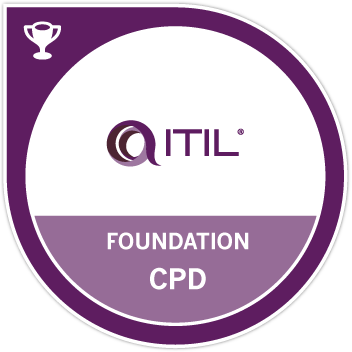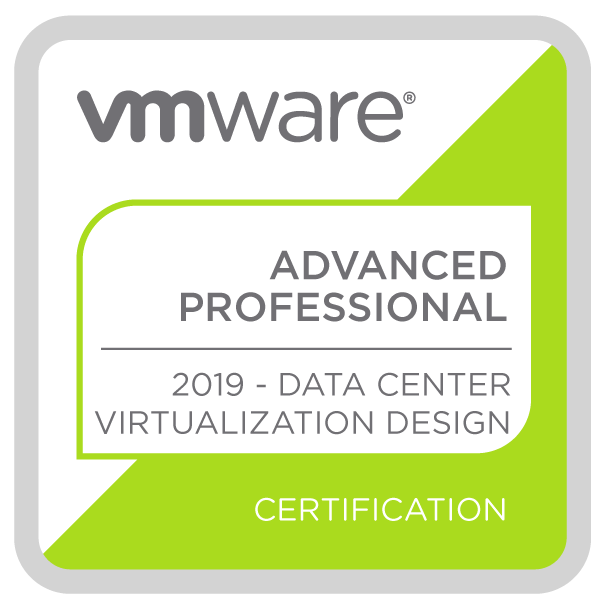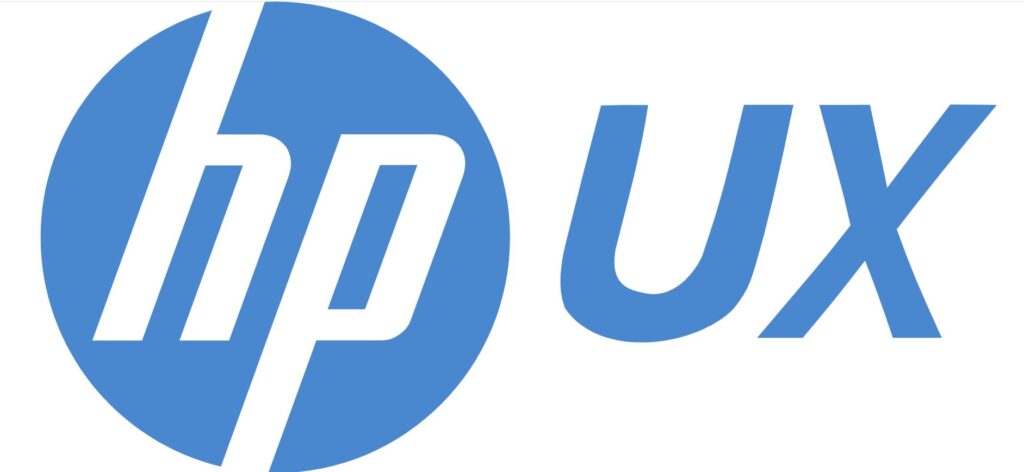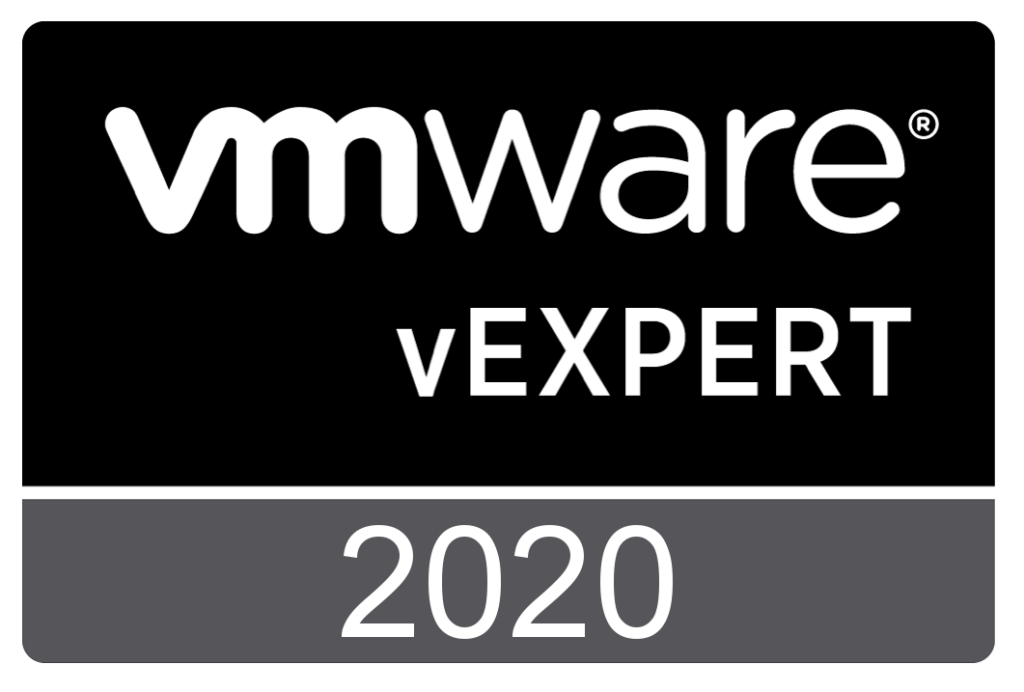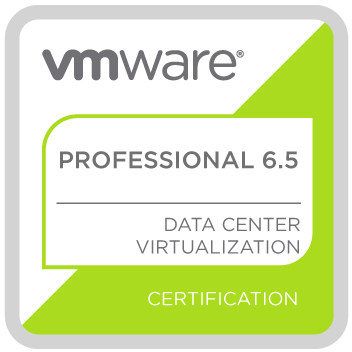 Disclaimer : This blog is our personal notepad for the issues we come across on daily basis.
The motto of this blog is to assist people to overcome their day to day technical roadblocks.
Our views and blog posts are our own opinion, and not necessarily be the same that my employer has. Please try the steps on your own risk.