---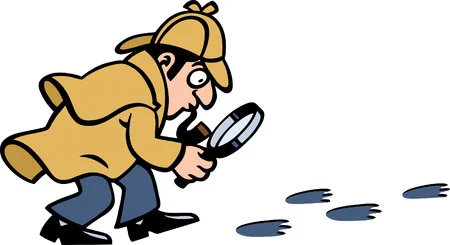 Disclaimer : This blog is our personal notepad for the issues we come across on daily basis.
The motto of this blog is to assist people to overcome their day to day technical roadblocks.
Our views and blog posts are our own opinion, and not necessarily be the same that my employer has. Please try the steps on your own risk.