How To Change the FQDN/HOSTNAME/PNID of the vCenter Appliance 6.7
PNID or Hostname change was not supported on the previous versions of vCenter. However from 6.7 Update 3 onwards, we can change the FQDN.
Below is the step by step procedure to change the FQDN :
Make a entry of the new FQDN of the vCenter on DNS server
Verify if the forward as well as reverse lookup resolution is working fine
Login to vCenter Appliance Mgmt (VAMI) page with IP address :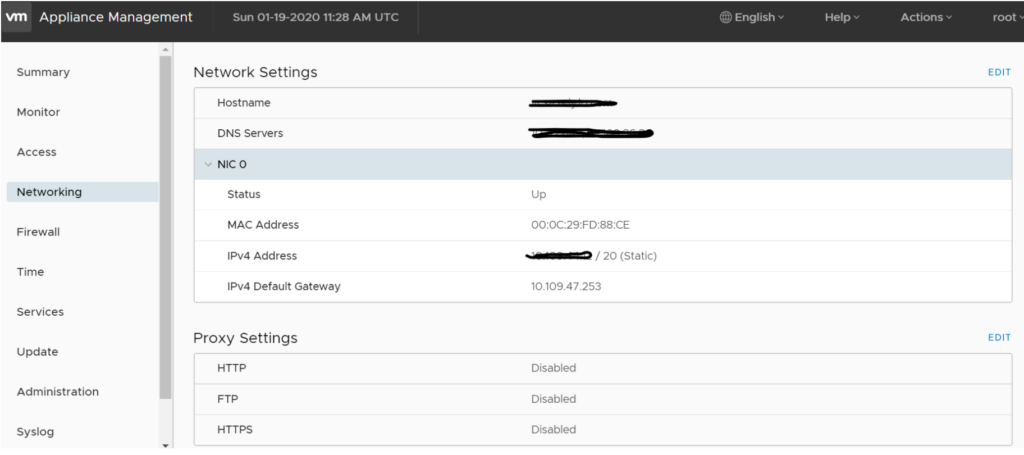 Click on EDIT Option and put the new Fully Qualified Domain name of the vCenter :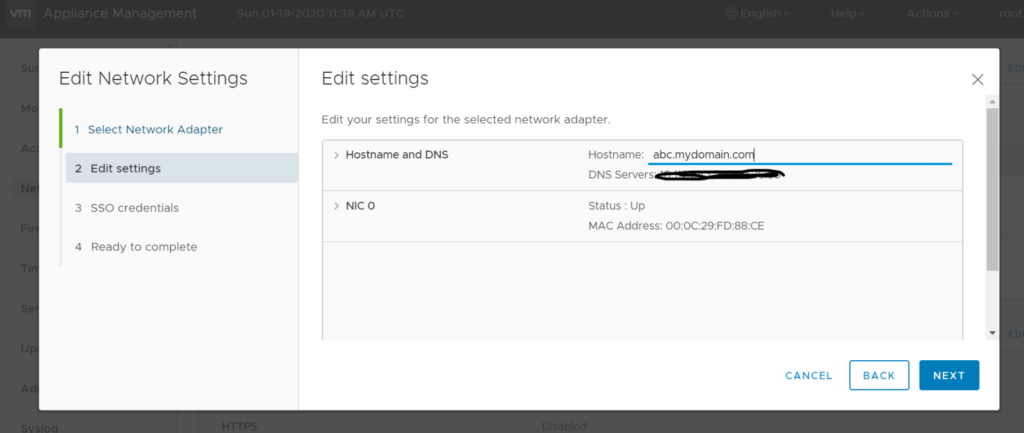 Hit Next and Finish
You will see a progress bar :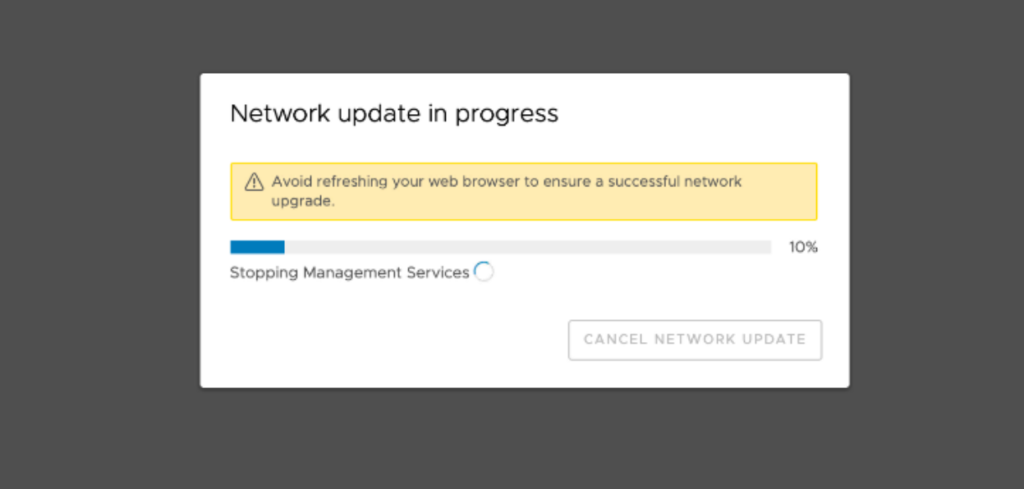 Access the vCenter with new FQDN once the task is completed successfully.